I Have Been Scammed !!! What do I Do Now?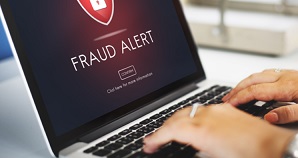 If you have been a victim of a Phone or Online Scam don't panic.
We have all the help and support you need to solve this problem.
We do recommend that you do not use your computers or any device connected to the internet until we can speak to you. So basically turn them all off including any smart TVs..
Now call our Help line Numbers as soon as you are able.