Help us help you get connected.
As technology advances and evolves, help is something that remains essential, so if you're feeling overwhelmed, let us help you with your computer and technology needs, whatever this may entail… help is at hand with no job too big or too small.
Help with your devices.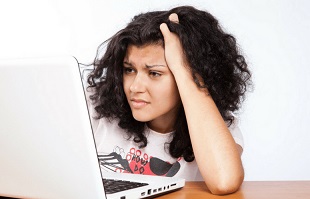 We will also diagnosis, repair or upgrade your devices and Identify any problems and/or barriers that are preventing you from using your device's full potential and features.
New Equipment and Support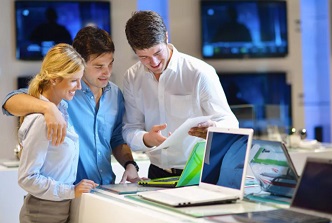 We will help you with purchasing and setting up new devices, be it a phone, tv, tablet, laptop or desktop PC. We will also take care of any Internet, Wi-Fi and Bluetooth requirements.
Training: using technology to improve your lives.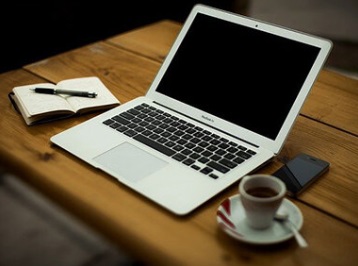 Training on how to use and personalise your new device to get the best usage out of it and setting it to suit your own needs.
How to keep safe online and learn new skills.
Find your personal IT expert

Tablet Shopping with a Pro

Computer Health Check

Computer Repair, Upgrade and Support Services

Effective Business Websites

General IT Help

Printer Setup

Smart Phone, tablet and PC Lessons

Group Workshops